You still don't know what transmedia storytelling is about?
Discover the key exponents of this marvellous discipline which seeks to tell stories through various media and platforms
For the references to get to know a little about you, get registered and perhaps you will find out more about their theories.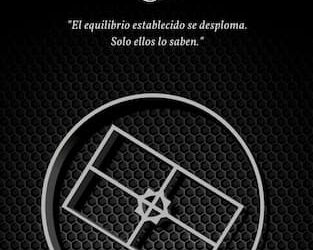 Disequilibriums, as a transmedia project, is based on three aspects of the little known historical heritage of the city of Zaragoza and of other European cities, London, Paris and Bergamo. From a written text, various actions were developed in different cultural areas, all coordinated through different elements of new technologies. The main aim of the project is to disseminate contents, products and cultural services.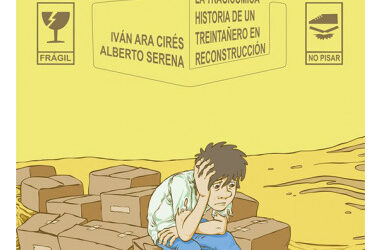 The Project is the sum of various factors: CREATIVITY, TALENT AND USE OF MEDIA WITHIN REACH. With the QR code, the reader can listen to the music the protagonist of the comic is listening to in the story, to the noises that can be heard in the car, the tone of a mobile phone, the tune someone is humming.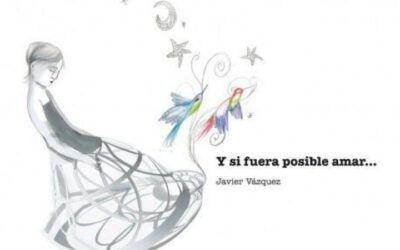 The tragic love story of the Amantes de Teruel was revived on Aragón Radio through a radio dramatization, the product of a collaboration between the independent broadcaster and Teruel Council (Ayuntamiento de Teruel), Fundación Amantes and Diario de Teruel. The story, recorded in the station's central studios, was written by journalist Javier Vázquez, Director of the programme Escúchate of Aragón Radio, with the voices of actors Nacho Rubio and Itziar Miranda bringing the Lovers to life. In addition, the actress and singer María Pérez Collados, was hired to compose the soundtrack and the radio drama's main theme tune with her band, María Confussion.
¿Do you want to do transmedia?
¡This is the place for you!
start your TRANSMEDIA here
Log in with your user or register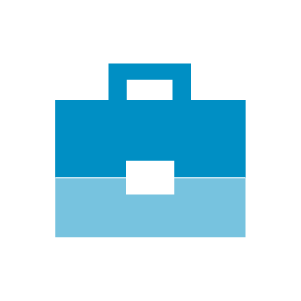 Find the expert you are looking for or register as one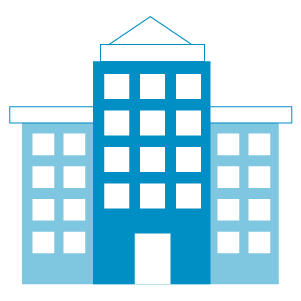 Find projects where they are looking for collaborators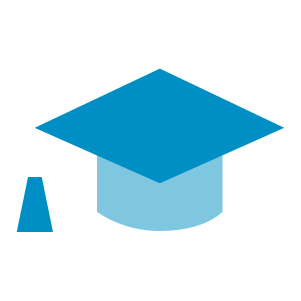 Publish or share your course
HOW TO DO A TRANSMEDIA PROJECT
Learn to create a transmedia project with DISEQUILIBRIUMS